He 'Aina Ola
Reward yourself with a farm tour and dinner courtesy of Waipa Foundation's partnership with The Westin Princeville Ocean Resort Villas. Enjoy our exciting and personally fulfilling He 'Aina Ola, which translates to "A Nourishing Feast" in the Hawaiian language. Experience Kauai, Hawaii, as you've never seen it before. Discover history, lore, cultural stewardship, and see the island's bounty of vegetables and fruits. Get close to nature as you learn valuable insights of gardening in Kauai. Enjoy a walking tour of the Waipa Foundation orchard and gardens. At the end of your tour, you'll partake in a three-course dinner with wine pairings prepared by our resort's culinary team at Nanea Restaurant and Bar.
When: The event is held every 2nd & 4th Monday of each month. The walking tour begins at 4:30 p.m. at the Waipa Foundation, past the town of Hanalei.
Cost: $135 per person includes farm tour, dinner with wine pairings, tax & gratuity.
Reservations are required. For more information, please call (808) 827-8808.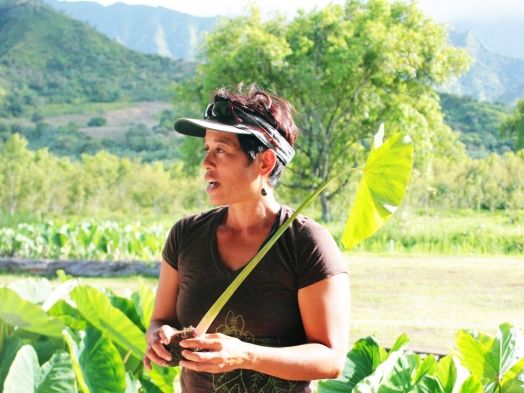 Wine Down Wednesday
Nanea Restaurant & Bar
Unwind: A Westin evening ritual
Transition from a daytime state of mind into a new, refreshed mood for a nighttime activity.
Join us for a social experience as we taste selected wines while enjoying select cheeses, charcuterie, fruits, and cracker's.
$25.00 per person.
Nanea Restaurant and Bar
Every Wednesday 5pm
*Registered guests only.
* Cancellations up to 24 hours in
advance permitted. No refunds for
cancellations within 24 hours of event.